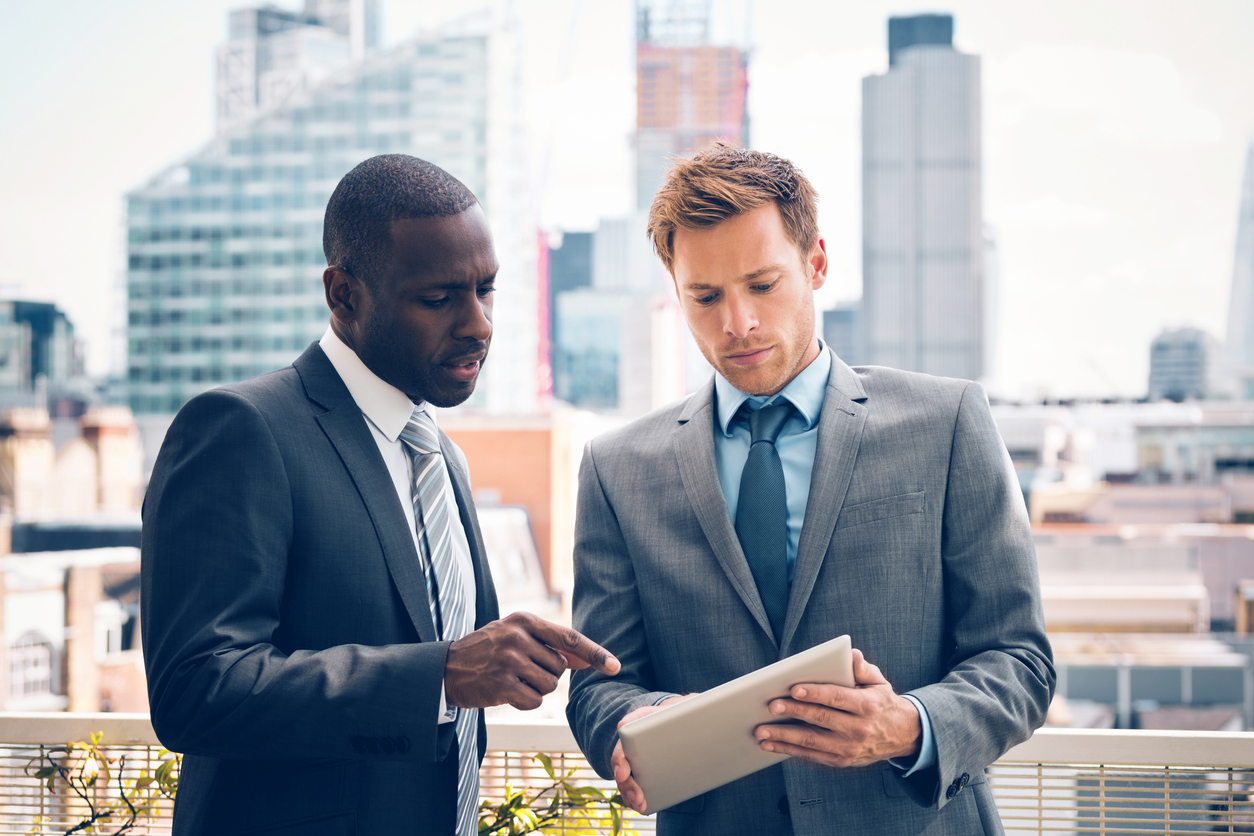 Real Estate Investors' Eye the Southern United States to Invest
Take a peek around your local grocery store, gas station, or virtually any place of business, and you will see something startling: inflation is soaring. Ordinary people notice it just as much as anyone else, but real estate investors pay particular attention as they seek investments that can outpace the ever-rising inflation numbers. Here is why real estate investors are keeping their eyes on the southern United States.
Housing Prices Continue to Boom for Real Estate Investors
According to an analysis by the housing website Zillow, housing prices have already been climbing at historically unprecedented levels, but they are expected to rise even more in 2022. In their latest piece of research, they state the following:
The housing market may not reach the incredible heights of 2021, but we expect it will be anything but slow next year. Expect the strong sellers' market to persist, the Sun Belt to maintain its top spot as the most in-demand region, and flexible work options to continue to shape housing decisions in new ways in 2022.
Investors are eyeing these trends very carefully and are attempting to capitalize on them. They see that people are migrating more and more to the so-called Sun Belt of the country for work and retirement, and they want to purchase as much property in those areas as possible.
Buyers Are Clamoring for Off-Market Properties
One interesting trend to keep an eye on is the number of off-market properties that are suddenly changing hands. It seems that the frenzy to purchase homes intensified to the point that many homeowners receive unsolicited offers for their homes. They don't have to reach out to anyone because the buyers are reaching out to them with offers to buy. Often, the offers that they make are above market price and all-cash. Those offers are difficult to resist for some homeowners.
Large real estate companies are driving some real estate investments in off-market properties. They seek value wherever they can find it, and sometimes that means hunting for properties that are not currently listed. RREAF Holdings is a Dallas-based landlord and developer that stated that they sold approximately $400 million worth of apartment properties in 2021. Kip Sowden, the chief executive of the company, estimates that roughly 60% of those apartments were not even listed.
Wage Increases and Worker Migration Are Prompting Big Changes
Employers are faced with a myriad of challenges even in a perfectly functioning economy, and those challenges are amplified to a great degree when the economy is facing pressures such as the ongoing labor shortage. The struggles that employers face when trying to find employees remain well documented. However, the wage increases enjoyed by many workers remain less acknowledged. At the same time, we cannot ignore the fact that massive inflation has eaten away at many of those gains.
Here is a breakdown of some of the key metrics as reported by CNBC:
Wages jumped by 4.7% on average to average hourly earnings of $31 per hour
Higher consumer product costs took a chunk out of those wages, to the tune of 7% inflation

Adjusting for these figures, the average work has 2.3% LESS buying power in 2021 compared to 2020
This has left many workers scrambling. They receive a higher hourly wage on paper, but they also deal with rapidly increasing prices at their local supermarket. Thus, many workers are relocating to find the absolute highest-paying jobs that they possibly can at this time. They cannot sit around and allow inflation to take any more of their paycheck than it already has. Many are moving to the southern United States, where decent-paying jobs are more plentiful in specific sectors.
Concerns About Affordability Are on the Horizon
There are significant concerns about how affordable homes and even rental properties will be going forward for the average worker. The reality at the moment is stark. Some people have high-paying jobs in sectors like technology and healthcare. However, prices and rents are going up rapidly for everyone. This leads some to be very concerned about an affordability crisis that could arise as rents continue to climb.
For the moment, the market is still finding people willing to buy and rent properties even at these higher rates, but this may not last forever. The inflation rate and the rise in wages are two things to pay particularly close attention to at this time. Both will significantly impact people's willingness and ability to put up with rising rents and mortgages.
What Continues to Make the Southern United States Attractive to Real Estate Investors?
Those who are just getting the word now that the southern United States is the place to invest in real estate may fear that they have missed the boat on this one. They look around at what other investors have done and think they could not possibly catch up, but that may not be true. You see, there are still many reasons why the southern United States looks very appealing in the future.
Take the city of Phoenix, Arizona, as an example. Already an attractive prospect due to its booming economy, retirement appeal, great weather, and up-and-coming younger workforce, Phoenix redoubled its appeal by investing heavily in its transportation infrastructure. Phoenix Mayor Thelda Williams contributed this insight to Bizjournals.com regarding why she is so proud of the accomplishments in Phoenix:
These investments will enable our city to continue building out and expanding our multimodal transit options that connect residents to new education, employment, and entertainment opportunities. At the same time, stronger transportation infrastructure will help grease the wheels of our local economy, strengthening local businesses, and driving growth in Arizona industries.
Choices like this have helped Phoenix stay ahead of the pack as far as growth and economic development are concerned. As we know, real estate investments will always follow economic growth in any given region. Thus, it is hardly a surprise that Phoenix has enjoyed robust growth in real estate investments all along the way, and the city will likely continue to do so. Therefore, Phoenix and many other southern US cities continue to garner attention from real estate investors.