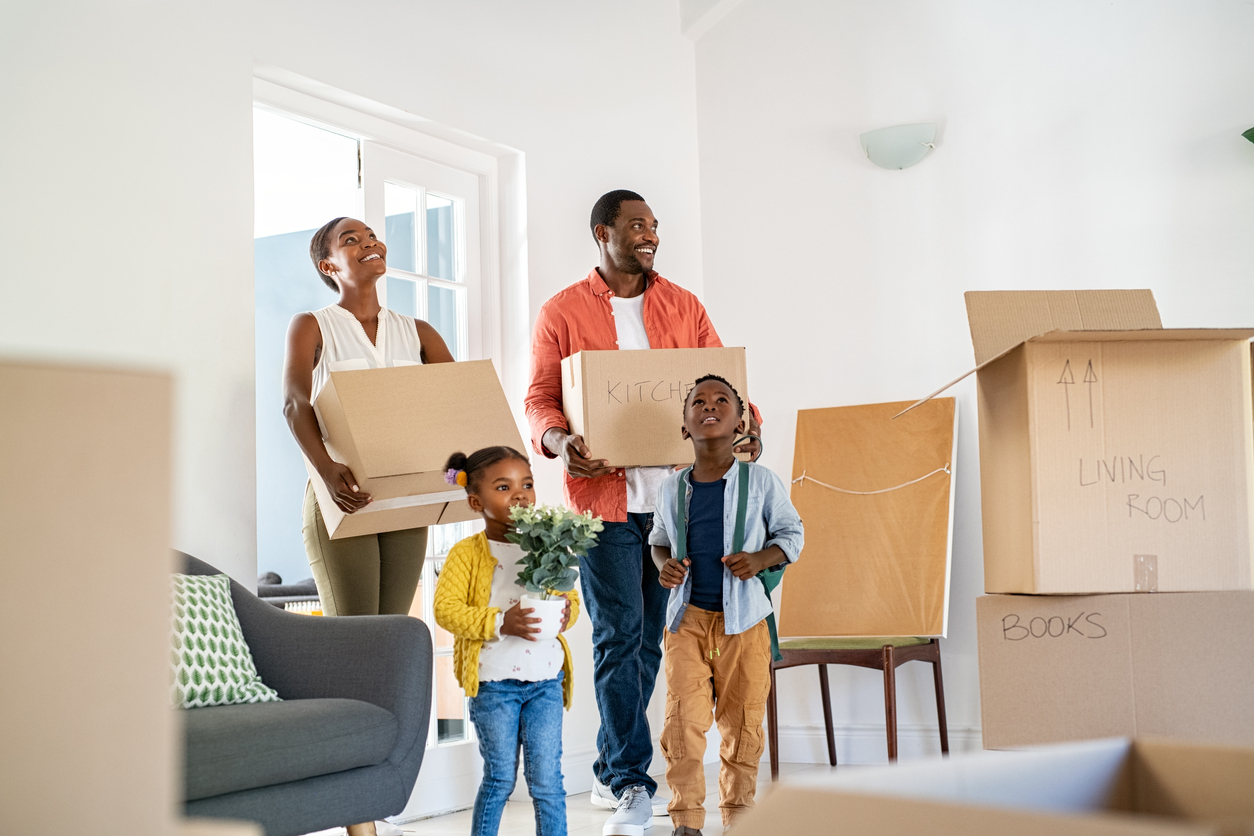 Expat American Parents: Adjusting to Family Life Abroad
Being a first-time parent is an exciting but challenging time; it becomes even more complicated when the new parents encounter international assignments. With pregnancy, childbirth, as well as raising a child in a foreign country, things become even more complicated. According to the Wall Street Journal, some parents prefer to bare their first child before embarking on international relocation. This is because citizenship issues will be less complicated. You, as expat American parents, will not be away from your extended families. You also won't struggle to navigate and familiarize yourself with a new health care system.
Expat parenting can be an overwhelming experience; from finding the right international school to navigating a new culture, there are a number of things to take into account when raising a family abroad. That said, with the right preparation and support network, it can also be an incredibly rewarding adventure.
The experience of raising a family in a foreign country can be both rewarding and challenging. There are many things to consider when making the decision to relocate with your children. For example, educational opportunities, lifestyle, and cultural adjustment. As expat American parents, it is important to create a support system of trusted friends and family to help you.
What It Takes to Be Expat American Parents
Expat American parents often have a unique set of challenges to face when adjusting to family life abroad. Starting a new life in a foreign country can be difficult for any family, but for American parents, the experience can be compounded by cultural and language barriers, as well as the stresses of being responsible for maintaining two households.
While there are many challenges associated with raising children as expat American parents, there are also several advantages. This includes exposure to new cultures and opportunities for the whole family to travel. In order to make the transition as smooth as possible, identify resources and support networks. This allows you to make the best possible choices for raising a family abroad.
Maneuvering Cultural Differences
One of the biggest challenges faced by American expat parents is finding ways to nurture their children in a foreign culture, while still maintaining their own traditions and identity. Cultural differences can have a significant impact on the way that you raise and educate your children. It also influences their future career options.
Expat parenting can mean that you are raising your child with two sets of traditions, as well as two sets of expectations regarding how they relate to other members of society. For this reason, it is important to teach your child about their heritage as an American and the new culture.
There are many ways in which you can manage the cultural differences associated with being a parent abroad:
You can immerse yourself within your community and take advantage of camaraderie with other expat parents. You can also reinforce traditional family values by teaching your child to respect and adhere to new customs and traditions. Try to remain open-minded.
Health Care Considerations for Expat American Parents
As expat American parents, consider the health care system that your child will use. This can be a significant source of stress for parents who deal with the complicated health care issues that arise when moving overseas.
A variety of health care options are available in many different countries, but the process and regulations associated with these options can be confusing and overwhelming. While some expat health insurance plans provide for international medical care, it is often necessary to use local physicians and providers.
In addition to finding a doctor, ensure you have your international travel insurance. Apart from insurance concerns, there are several other important health care considerations that expat American parents should consider.
Financial Support
Raising a child can become much more difficult when you live in a country where the cost of living is significantly higher. The complexity of navigating other cultures, as well as determining whether or not to live at home or in an established expat community, can lead to significant financial strain.
Support networks are crucial for expat American parents in order to keep their families afloat. It is also important to make sure that your family understands how to properly manage their money, and how to differentiate between needs and wants when making consumer decisions.
In order to manage finances as an expat parent, it is important to have an emergency fund. This will allow you and your family to cope with any unexpected expenses, such as medical emergencies or legal fees. It is also important to create a savings account for your child's education fund. And most importantly, ensure you are compliant with the tax laws in the country in which you are living; you can seek expatriate tax services to avoid legal complications due to unforeseen regulations.
International Schools for American Expats
International schools can be a great option for expat parents, but they may not always be the most practical choice. Schooling can also present a number of challenges for expat families, especially those who are relocating with younger children. Just like universities and colleges, international schools exist in a number of different locations throughout the world, and their curricula can vary greatly depending on where they are located.
International schools provide an important opportunity for expat American parents to help prepare their children to live and work in the United States and other Western countries.
While it might not be feasible for you to send your child to school with their classmates, this is a great option for children who are very young, or whose schooling will be significantly different outside of the US. Many expat communities provide schools that offer dual-language programs at affordable rates.
Final Note
The best way to make the transition from the U.S. to expatriate life is to have a well-planned, long-term plan in place. This should include discussions with your family before you move so that they are able to be happy and adjust to life abroad.
The first thing that you need to do as expat American parents think about where will you live. Will it be better for all of you or for only one person? This really depends on what kind of
environment would be better for your child. Other factors that you have to consider are the school system, the social climate, and other aspects of your child's life in a place foreign.
To make things easier for you as an expat parent, H&CO can give you a hand. We will offer international professional advice and you conquer new frontiers.