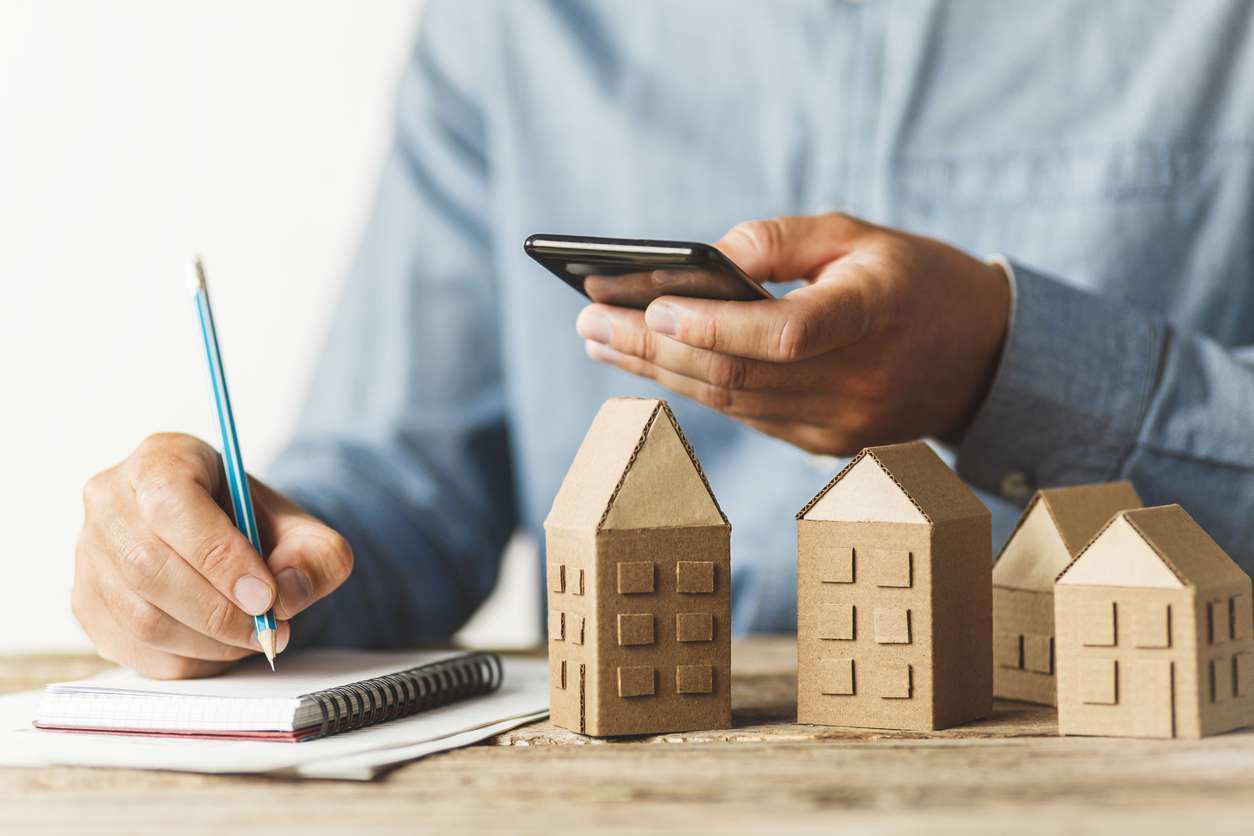 Should I Sell or Rent Out My Apartment? How to Decide
If you're leaving your old house for a new one for whatever reason, you're faced with the same dilemma as many others in your situation. Should I sell my apartment or rent it out?
Choosing whether to sell or rent is one of the many big decisions in life, and there's no easy answer to the question. Each choice has its potential benefits and drawbacks that you need to weigh in before making up your mind.
In this post, we're going to look at the pros and cons of each option. Hopefully, after reading it, the decision to sell or rent an investment property will be more apparent.
Renting: Should You Take This Path?
Over the last year, the housing market in South Florida has been soaring as more residents and businesses from high-tax urban areas move to the region. That means that renting out your apartment can be your best bet against inflation instead of selling and keeping the cash in the bank.
If you decide to become a landlord, your tenants will cater for the mortgage and other expenses. And since South Florida is a high-demand market, you're likely to make good cash out of the decision in the long run. Some of the instances when renting your apartment may make sense include:
You wish to

convert a financial liability into an asset

.
You own more than one home and want to use the rental income from one to cater for the mortgage.
The rental market in your region is currently weak, and you wish to wait until it picks up.
On the flip side, there are several situations when selling makes more sense than renting:
There's a high demand for houses in your locality.
The neighborhood is less attractive to renters.
The renovations required will cost you an arm and a leg before the apartment becomes appealing to renters.
You have no time to deal with the daily demands of being a customer.
Making Profit as a Landlord
When deciding whether to sell or rent out your property, you need to crunch all the numbers and ensure profitability. Should you decide to rent out your apartment, you need to put into account all possible expenses such as:
Mortgage
Homeowners association fees
Variable and fixed maintenance costs
Rental income taxes
Utility costs not covered by the lessee

South Florida landlord-tenant laws

and costs such as rental license
Even if all your apartments are occupied, you need to consider that, on average, tenants relocate every two years. Therefore, if you decide to rent out your apartment, you should be ready to deal with a month or several months of vacant rooms. However, you can recover from this by setting aside at least a month's worth of rent to cover the time between tenants.
Understanding Your Tax Responsibilities
Once you decide to rent out an investment property, you essentially become a self-employed small business owner. Consequently, you need to start paying taxes on your rental income. As per the IRS, you should familiarize yourself with the federal tax responsibilities.
Make sure you report all your rental income in your tax return and all the general expenses to be deducted from the rental income. These include:
Advertising
Maintenance
Utilities
Insurance
Maintenance and repairs
Cost of certain materials and supplies
However, you can't deduct the cost of remodeling.
Selling: Is It a Worthwhile Decision?
There're situations when you should consider selling an investment property instead of renting it out. As an investor, the average time that you should hold property is seven to ten years. However, some things might come, in which case you shouldn't let this rule hold you back.
The Rental Market Is Declining or Becoming Stagnant
If the market is at a standstill for a long time, it might be time to consider selling the property before the market declines further. You can tell that the market is falling if you note more vacant properties in the region than average.
If You Wish to Work Part-Time
There's a time for everything; to sow and to reap. Therefore, if it reaches a point where you want to work part-time, you may consider selling some properties you've been holding for a long time. When deciding which properties to let go of and which to retain, outline them into negatively and positively geared properties.
Initially, you can let go of the negatively geared ones while you retain the positively-geared properties. But with time, you should also have a plan for letting go of the positive-geared properties and doing away with rental income taxes.
You Have Better Investment Opportunities
The main reason you dived into property investment is to tap into the capital gains. However, if a better opportunity comes along, then you should seize it. In this case, selling an investment property will be a good idea.
Your Investment Property becomes Negatively Geared
Even after researching before making a property investment, it reaches a point when the market starts to fall. If you start losing money and the property depreciates, then you need to consider selling it.
Should I Sell or Rent Investment Property? What Are the Pros and Cons?
Hopefully, the above pointers have answered your question of "should I sell my apartment or rent it out?" But if you are still not sure what direction to take, we'll take a look at the pros and cons of each choice to guide you further.
Pros of Renting Out an Investment Property
It provides you with a steady income.
In case circumstances change, you'll still have an apartment where you can live.
You can earn from long-term capital growth.
You can use the rent to release you from the mortgage burden.
Cons of Renting Out
Depending on the property's condition, you may need to use a substantial amount of money to bring it to rental compliance standards.
You'll cater to ongoing maintenance costs.
Stamp duty costs are higher if you own more than one property
If ever you decide to sell the property, you'll be required to pay capital tax gains
Pros of Selling an Investment Property
Helps you release equity to buy a new investment property
You won't be required to pay capital tax gains
You won't be responsible for more than one property
Cons of Selling an Investment Property
If you sell, you lose your potential to benefit from your property's future value increase. Selling a property is not an easy thing, and it may take a long time in the market.
To Sell or Rent: Final Thoughts
Before deciding whether to sell or rent investment property, you need to carefully analyze the market and the property's desirability. Then, depending on your findings, make the decision that best suits you.
But if you are still not sure which path to take, talk to us. Our industry experts will offer advice that will help you make sound investment decisions.