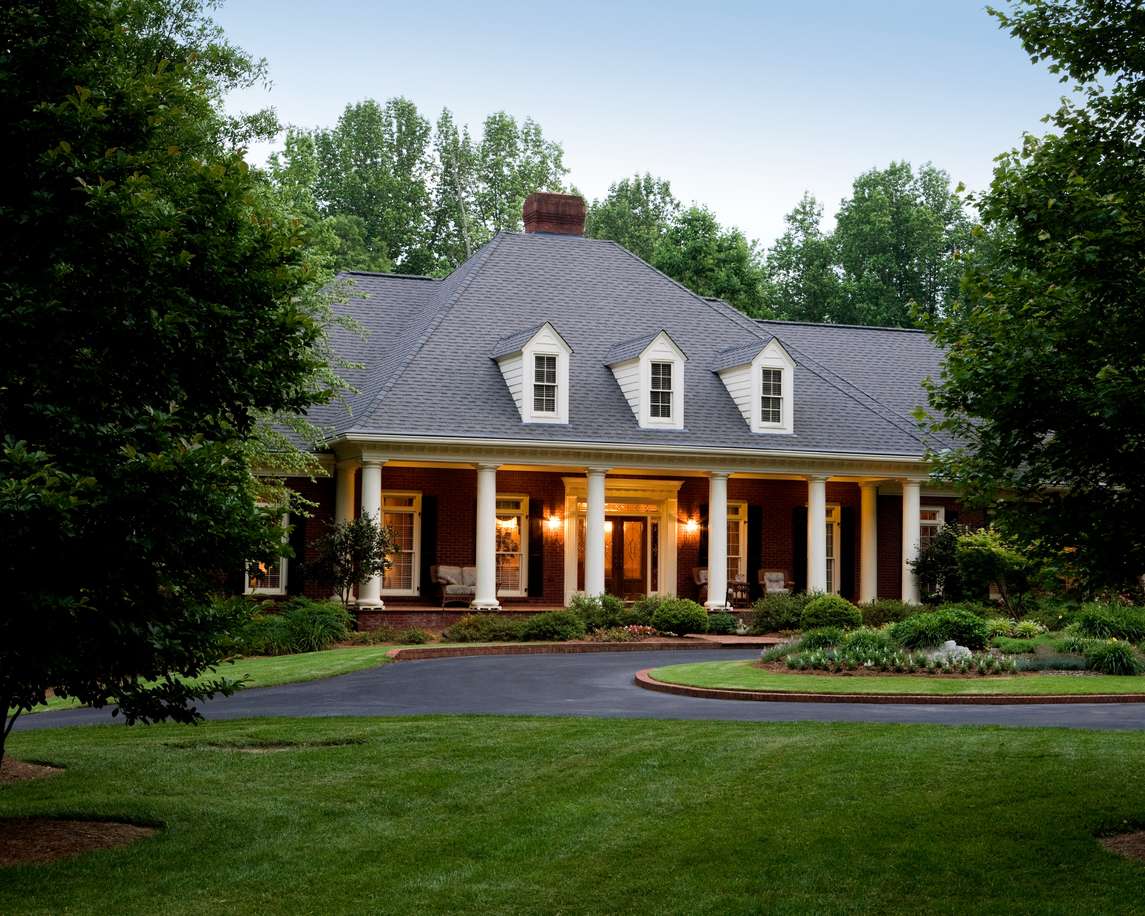 6 Factors to Consider When Making Real Estate Investments
Many people deem stocks and real estate investments as no-brainer side hustles. However, novice foreign investors would find that this isn't far from stretching the truth. So this begs the question; why are novice investors afraid when it comes to investing, particularly in the international markets?
While it is normal to be cautious with your hard-earned money when you conduct proper industry-wide research, real estate, like other ventures, can be an excellent investment decision. It also goes without saying, it comes with its share of risks that, if not carefully examined, can lead to some grave investment mistakes.
Even so, it's still not uncommon to be scared when it comes to investing, especially if you're a newbie foreign investor. That said, here are the six most common fears/mistakes you should watch out for before investing in the U.S. real estate market.
1. Location
While some people have a predetermined investment destination, like Florida, the traditional emphasis on the property's location is and will continue to be a critical factor when it comes to real estate investments.
Ideally, many other crucial factors such as the prices, property value, and profitability will depend on your investment locality. And that is why you need to be keen when selecting the location as a foreign investor.
So, whether it is a residential or commercial property, you need to gather the necessary information about the current and future status of the location and its neighborhoods. One reliable source for information can be the specific municipality's official website regarding their zoning ordinances or urban planning.
2. Budget
We can all agree that real estate attracts sizeable investment money and can be one of your most expensive ventures. Consequently, it's necessary first to understand what you're able and willing to spend. It is imperative to understand the type of property you can afford and where to purchase it from.
So, depending on your investment purpose (whether commercial or residential properties), you should comprehensively examine your real estate finances before digging into your pocket. And as a general rule, planning and budgeting should be a prerequisite to any investment, since overlooking this phase can be one of the biggest mistakes in investing.
3. Property Value
There is a great deal of value in looking at the valuation of properties you intend to purchase. Getting an estimate of the value will help you determine the worth of your investment in relation to the allocated budget. The property value will largely depend on the type of property, location, and status/condition, among other factors.
And while affordability may be another consideration, you should be careful not to purchase a cheap property that will require expensive renovation projects and restorations. It's important to note that the property's value will also factor in insurance, taxation, selling, and renting out the property.
4. Expected Return on Investment
As earlier mentioned, real estate can prove to be an expensive investment; hence your return on investment (ROI) is a crucial factor to consider. Even if all investments can't produce the same results, most real estate investments will earn you a lot of money if you carefully research. Your expenses and cash flows (money left after the expenditure) should help you determine your expected real estate ROI.
Again, the expected ROI will help you decide on the right investment choice. In other words, depending on how much you want to generate from your real estate investment, you can determine the most suitable kind of investment.
And while you can still earn through interest and rent from tenants, the rate at which the property appreciates will also factor in your returns. If the property appreciates over the years (not all real estate will appreciate), selling the asset in the future will net you a good profit.
5. Liquidity and Time Horizon
Without sugarcoating the reality, real estate is high-value and low-liquid in nature. On most occasions, real estate investments aren't liquid enough, meaning that you cannot sell the asset immediately and still make a good profit.
In other words, this means that your money is likely to be held by the real estate investment for a longer time before you can make a profit. This is especially true due to its slow rate of appreciation.
For this reason, real estate investment takes a significant amount of time to appreciate in value, hence calling for long-term investing. And even short-term real estate investments like house flipping would take you some time to look for a buyer.
However, one thing's certain, if you buy and lease the property for the long-term, you will be assured of regular rental income as well as a long-term value appreciation.
6. Experience and Knowledge of Foreign Markets
Although you can be an established local investor, expanding your wings to the international markets may prove to be a daunting task. And as with any other real estate market, market conditions also fluctuate in the U.S., requiring one to be on the lookout for the latest trends and prevailing conditions.
Again, as a foreign investor, it pays to be aware of the laws of the state you're investing in as well as the tax obligations. Familiarizing yourself with the legalities involved in the area will help you avoid lawsuits that can attract huge fines or even imprisonment. Some of the latest trends to watch out for include but are not limited to:
Latest home prices in the region
Overall home sales in the real estate market
Construction activities
Foreclosures by the authorities
Conclusion
Apart from the various legalities involved, foreign investment in real estate demands that you analyze your current and future plans for the property as well as the prevailing market conditions. And like in other investments, it is good to buy assets at relatively low prices and later sell them at increased prices.
Are you a novice foreign investor? If so, you don't need to worry about investing in the real estate market anymore. You can use the services of an international real estate expert to tell the ins and outs of how to navigate the international markets successfully.
Ultimately, if you consider these six factors which make many investors afraid and blend them with expert advice, your real estate investment would earn you exceptional returns. Contact us to learn more.